Grow Tents & Starter Kits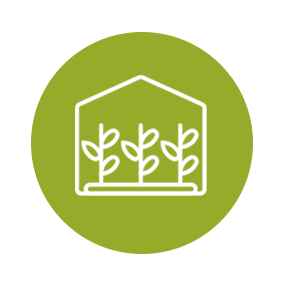 Grow tents and starter kits help make indoor gardening more versatile and cost effective.
The Urban GreenHouse is your best shop to plan and purchase supplies for your next garden. It's important to know which size grow tent you will require but just as important... to get the highest equipment and gear for premium atmospheric control and results.
The right tent set up will make producing robust plants easier and more cost effective. For the new grower looking for complete starter kits that produce world class results, we have the selection just right for you!
We have all kinds of sizes available in stock!