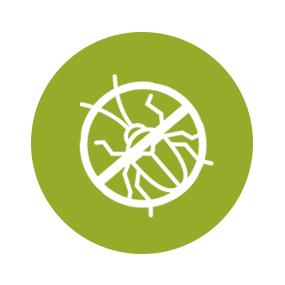 General garden maintenance requires a keen eye. Seasonal temperatures, humidity fluctuations and water pH can bring different challenges.
Pests, molds and mildew can be a gardeners worst nightmare but we have you covered. If you have an issue come in and we'll help you find a solution.
Interested in expanding your garden? We have all the materials you need for a premium cloning or seed starting experience.
The Urban GreenHouse can help you!
~ Powdery Mildew (PM)
~ Black Mold (Botrytis)
~ Spider Mites
~ Aphids
~ Thrips
~ Fungus Gnats
~ PH Imbalance
~ Rooting gels, liquids and powders
~ Starter cubes (Rockwell, Oasis, Jiffy, Rapid Rooter, Neoprene)
~ Razor blades / Scissors
~ Domes, Trays, Inserts
~ Heatmats
~ T5 and LED lights
We carry the following product lines